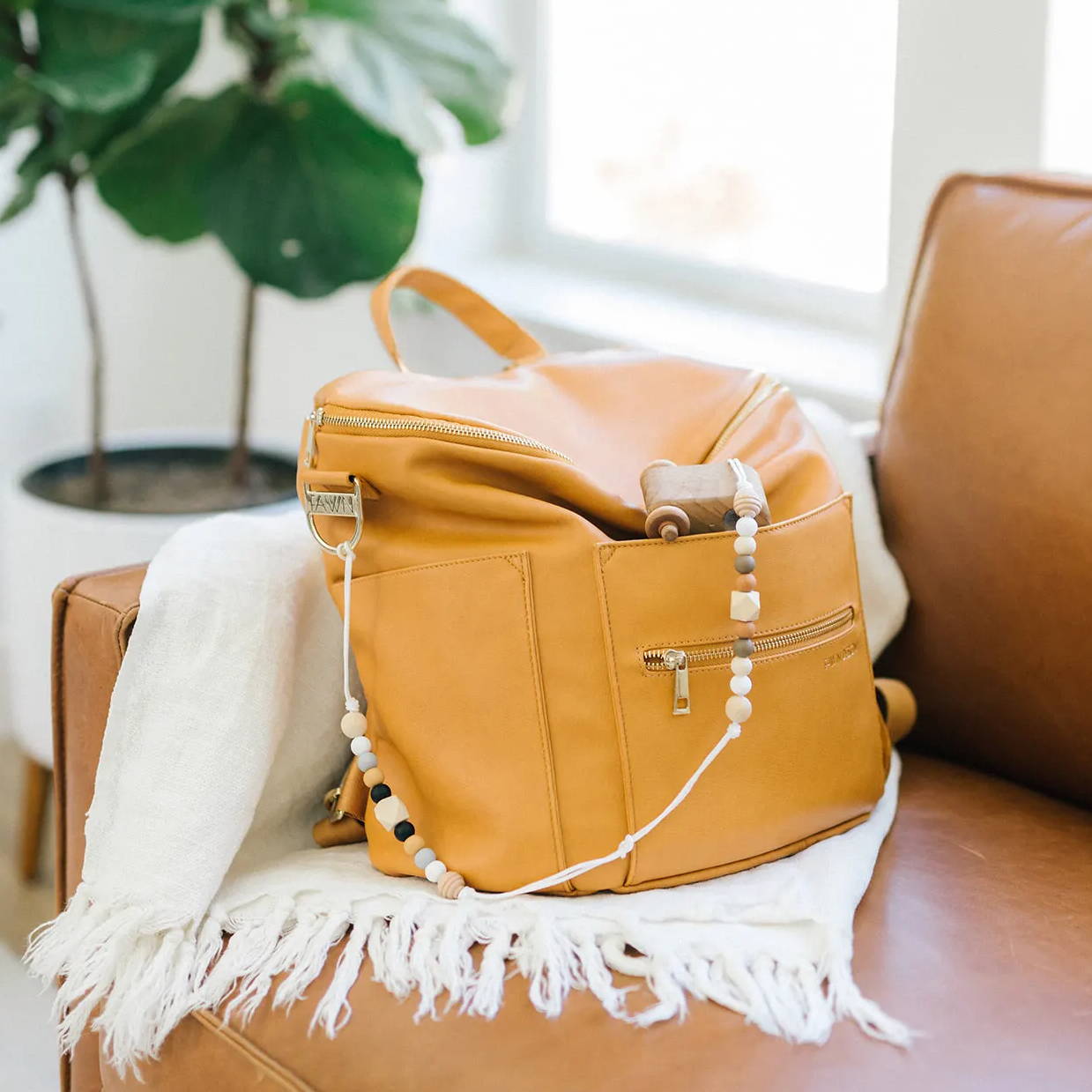 Provide an exclusive discount & get your shop featured in the small shop section of our app!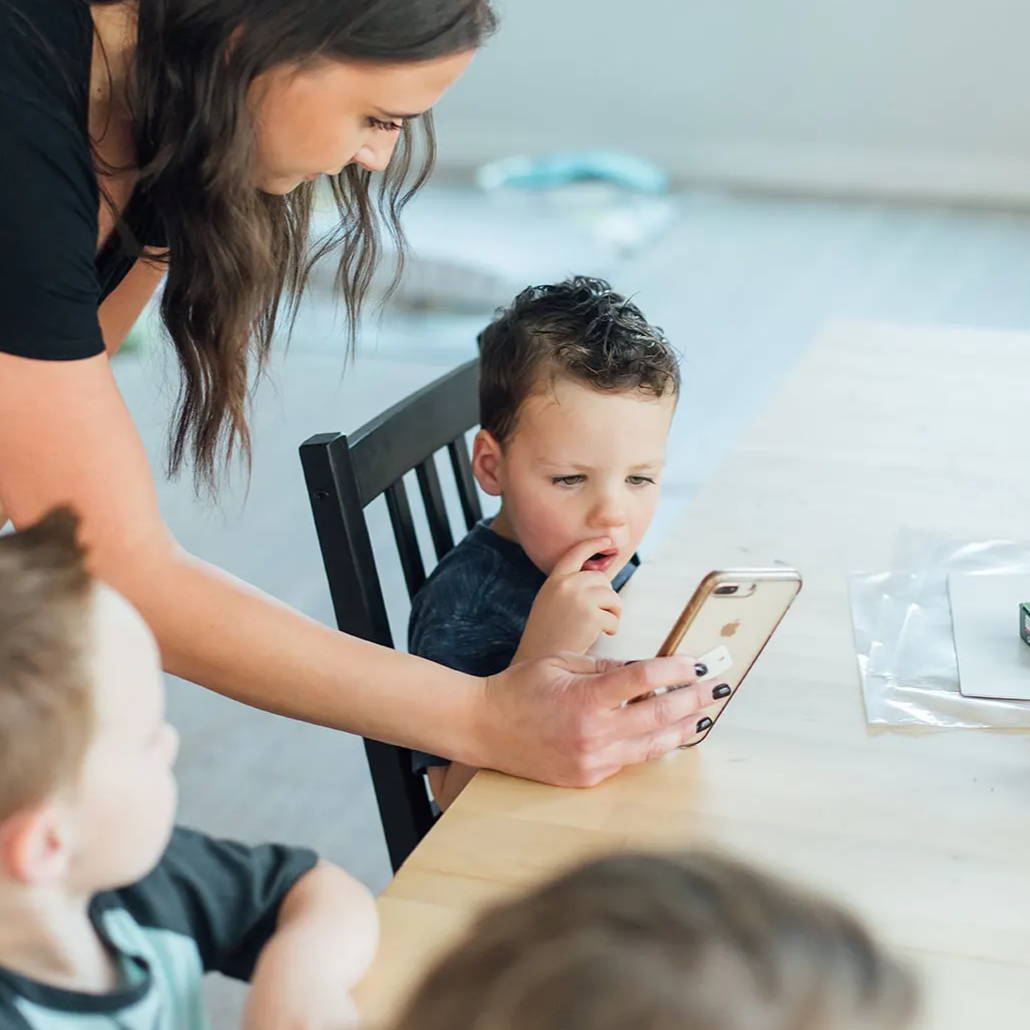 Provide an exclusive video or pdf and get your course or program featured in our app!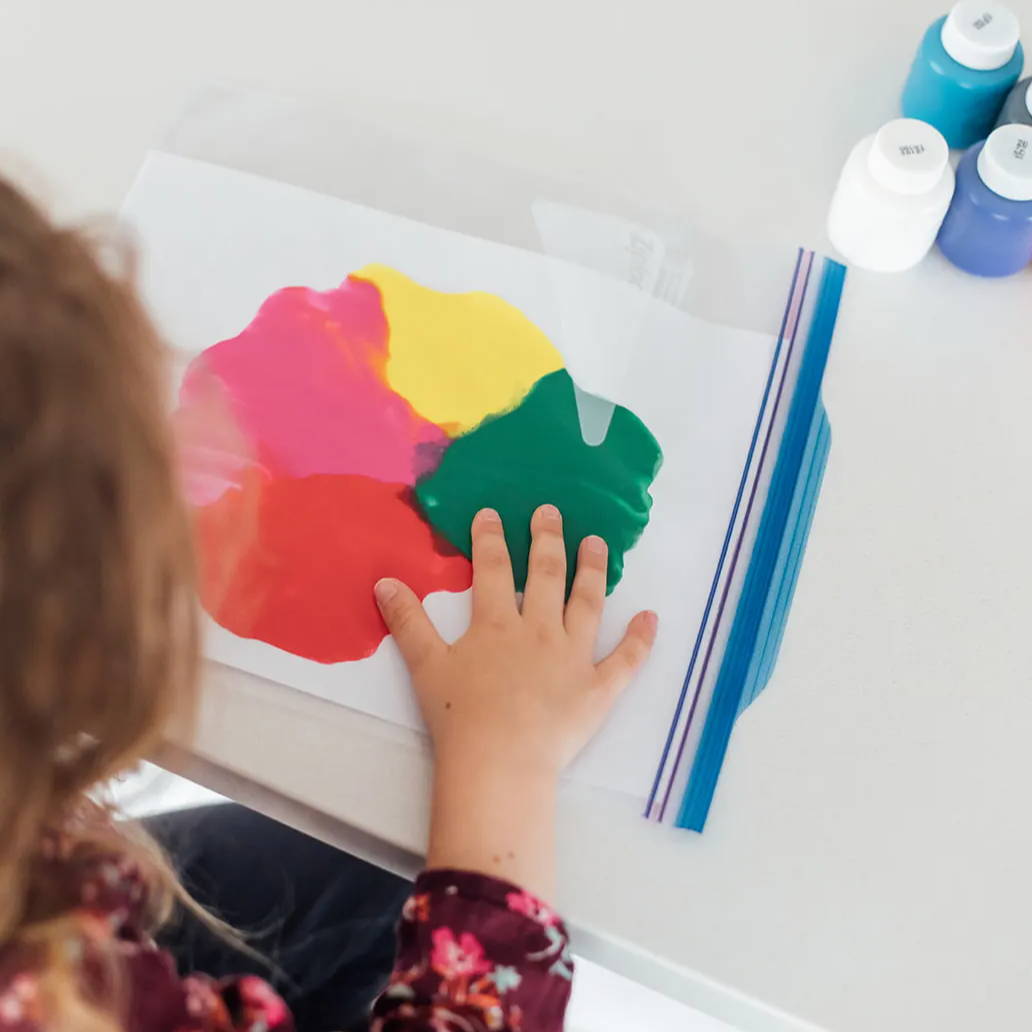 Submit an activity you or your kids created & be featured in our app or in an upcoming activity plan!